Total War WARHAMMER 2 Steam Key EU
Warning! EU Key, Not Global.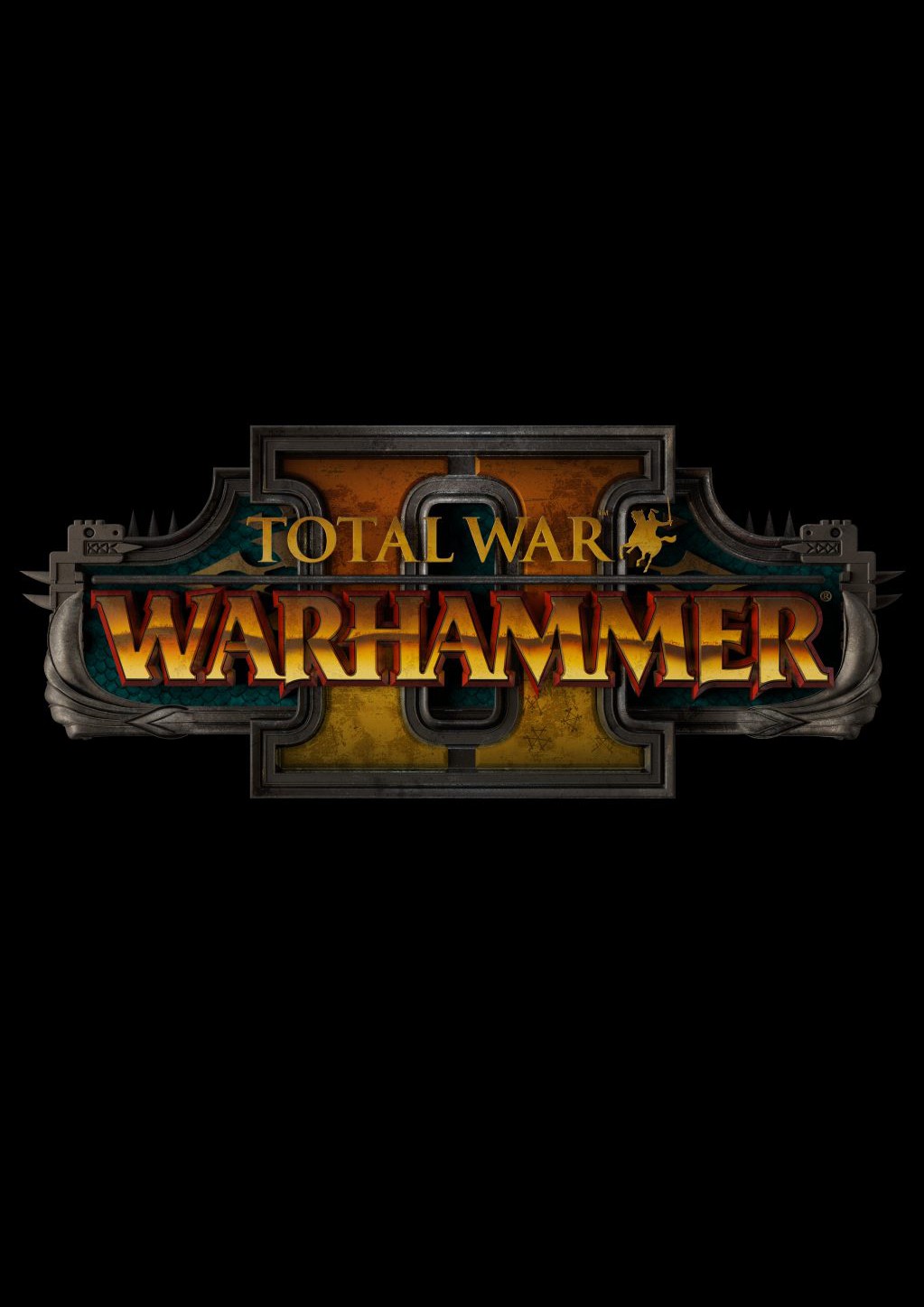 가격:
KRW 19377.78
KRW 81519.83
-76%
KRW 19377.78
오픈 플러스 + 회원
플랫폼:
범위:
태그들: RTS SLG
제품 내역
Sequel to the award-winning Total War: WARHAMMER, Total War: WARHAMMER II introduces a breathtaking campaign of exploration, expansion and conquest across The New World.